The reception showcases  Mee Maws Gumbo by chef and entrepreneur, Carole Foster as well as special treats prepared by James Beard honoree, Chef Van On and the Arts Institute. Panelists Smoking Jokers or Australia and Carole Foster will offer their unique perspectives on cooking techniques, competition BBQ, the business of cooking as well as an array of quotes and quips.
Be part of an experience…
"Meat and Greet… with  BBQ's elite.
Friday June 2, 2017.
Nellie Weaver Hall
3737 Crestview Dr.
Norco, CA 92860
7:00 pm -9:00 pm
Red Carpet and Refreshments
Sponsored by:
Mee-Ma's Louisiana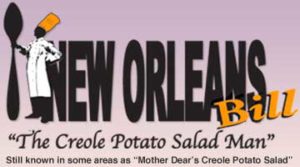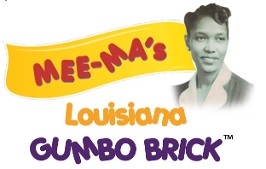 Gumbo Brick, Arts Institute, New Orleans Bill and Service Through Action